South Main Senior Lifestyles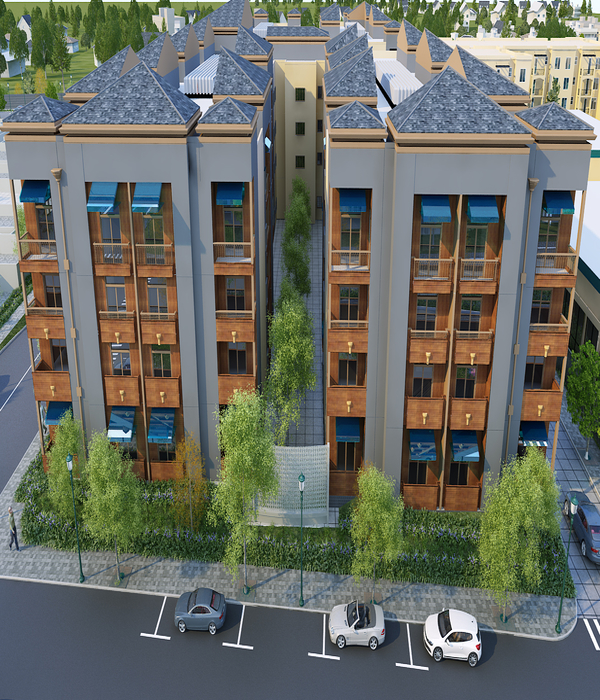 Located at 1620 South Main Street in Milpitas, CA, South Main Senior Lifestyles was developed by SRM Development. It consists of 199 residential living units totaling 266,000 square feet, with a below-grade parking structure measuring 61,000 square feet.
The property's garage mechanical ventilation system is powered by two, 10-(HP) motors and two, 7.5-HP motors, which run continuously (24/7), per code. Power measurements show they consume more than 225,750 kilowatt hours (kWh) per year, with a correlating peak-period demand of nearly 26 kW. With no means of motor control in place and applying a utility rate of $0.16/kWh, property management's cost to ventilate the garage amounts to more than $36,000 annually.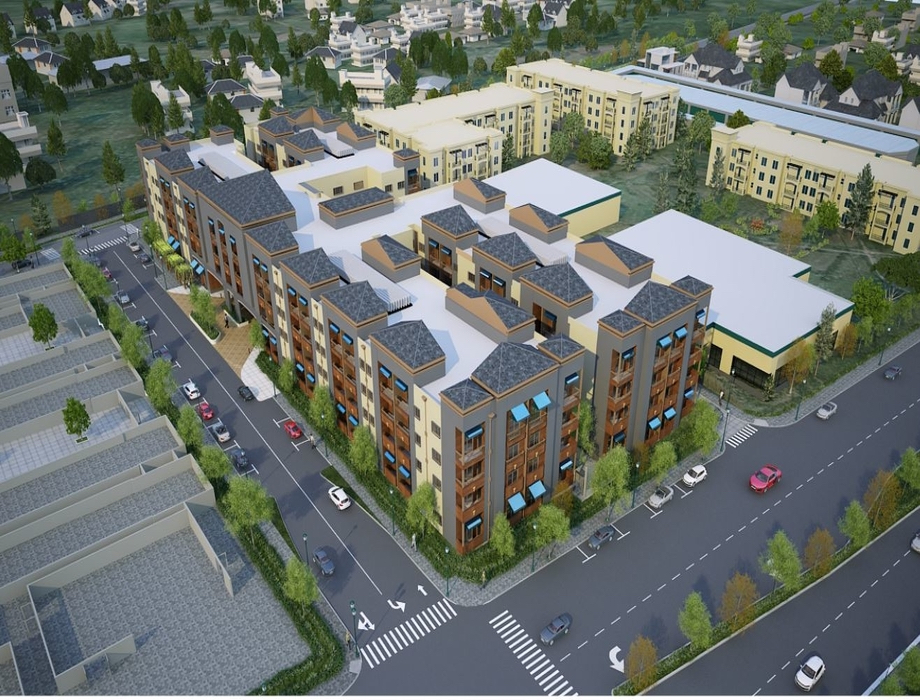 Design plans for South Main Senior Lifestyles did not identify a tie-in between the garage ventilation control system and the building management system (BMS), so NES specified our FG-20 digital demand-control ventilation (DCV) series controller for commercial garages. The NES FG-20 is our "stand-alone" system, but it can be readily scaled to comport with with BACnet® and Modbus® BMS communication protocols, delivering a high degree of functionality and value-added features, including Internet accessibility.
The cost to ventilate the garage is roughly $90 per month, compared to $3,000 per month without the NES system controlling the garage fans 24/7
Post-installation measurements of kW consumption at the respective garage-fan motors show the NES FG-20 system is reducing the garage mechanical system's baseline of energy consumption by more than 219,000 kWh a year – a 97% savings. Peak kW demand was reduced by 25 kW, which also equates to a 97% savings. Including the cost of installation, the NES system pays for itself in just 17 months.