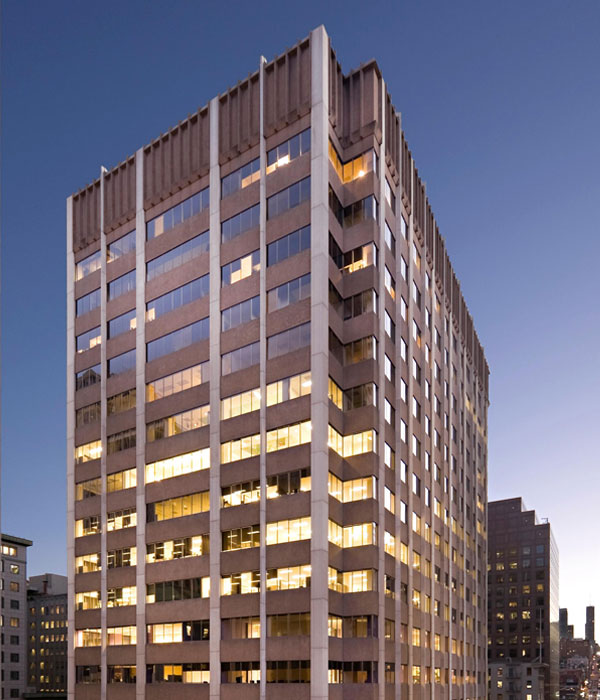 Located in the heart of San Francisco's Financial District, 475 Sansome Street is a 21-story, class A office building. A portion of its commercial garage is below grade, thereby requiring mechanical ventilation. CityPark (www.cityparksf.com) manages daily garage operations and valet services, incurring expensive utility charges for ventilating the garage.
By industry standards, the energy and cost savings opportunity at 475 Sansome was not substantial. That said, margins are thin for parking management companies, underscoring an emphasis on making every dollar count. The below-grade level measures roughly 10,000 square feet, with one (1), 7.5-horsepower (HP) supply fan motor and one (1) 10-HP exhaust motor in operation 15 hours per day, Monday thru Friday, resulting in 59,700 kWh being consumed per year at a cost of $8,850.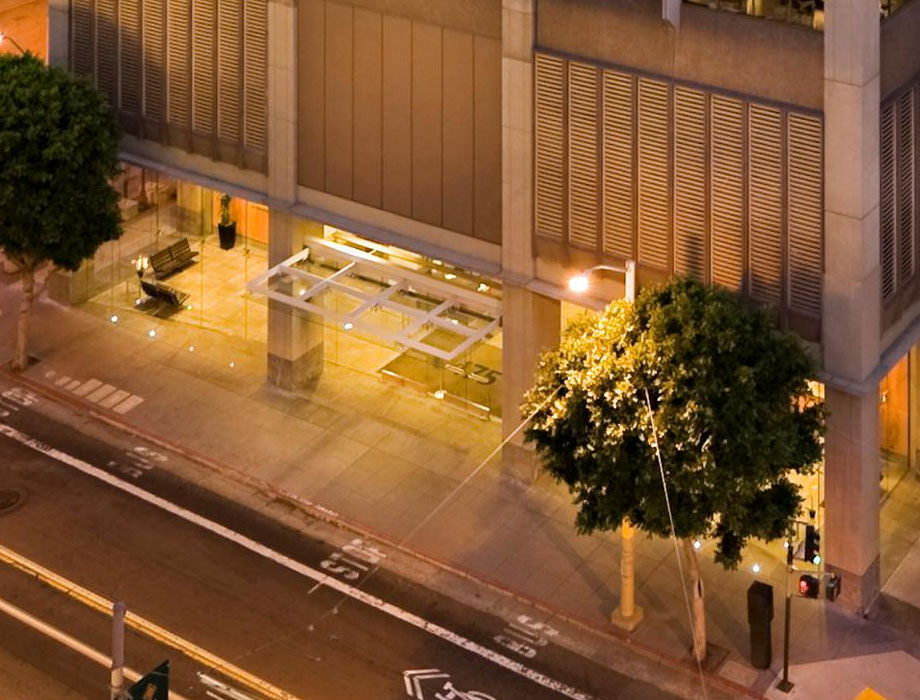 NES installed our FG-20 digital, controller and peripherals as a "stand-alone" system. It comes standard with a 9" Android display providing HTML graphic capabilities, thus enabling City Park managers and the property's chief engineer and his staff to set and manage the system's operational parameters at the controller, with real-time views of system component performance, e.g., VFD and motor speeds, CO sensor readings, milliamp continuity, etc.
96.5% kWh and Peak kW Demand Savings Consumption Cut by 57,500 kWh a Year
Post-installation data logging of kW consumption showed the NES FG-20 garage DCV system reduced the garage fan motors' combined kWh consumption by more than 57,500 kWh a year – a 96.5% savings. Peak kW demand was reduced by 14.73 kW, which also equates to a 96.5% savings.