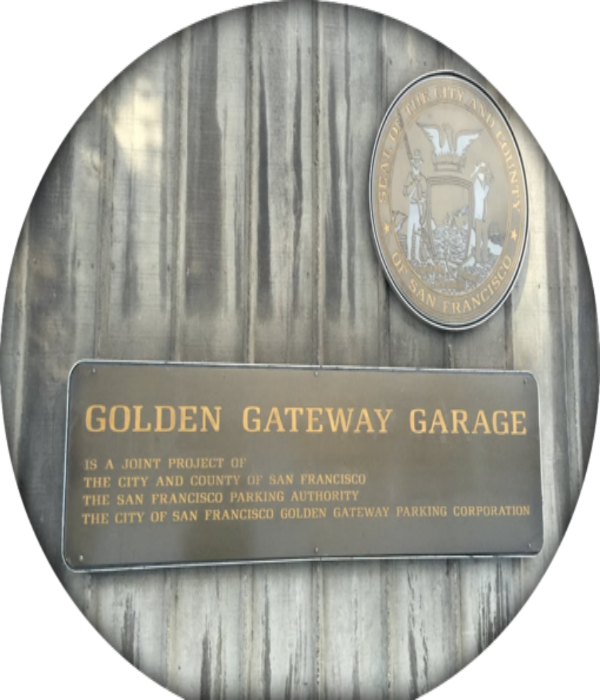 Constructed in 1966 and owned by the City & County of San Francisco, the Golden Gateway Garage is a three-level, 345,000 square foot, enclosed parking facility. It's one of three S.F. municipal garage retrofits in 2016 for which the NES system serves as the "basis of design," with the Sutter-Stockton and Japan Center garages completing the list.
The Challenge / Savings Opportunity
12 new Hunter Fanwall units and four (4) new stand-alone garage ventilation motors were installed possessing a combined 155.5 HP. Based on their runtime and with no means of ventilation control in place, calculations showed the motors consuming more than 719,000 kilowatt-hours (kWh) and 115 peak kW a year. The electric utility rate for the garage is $0.182/kWh, so the annual cost to ventilate the garage would amount to more than $131,000 – not including future utility rate increases.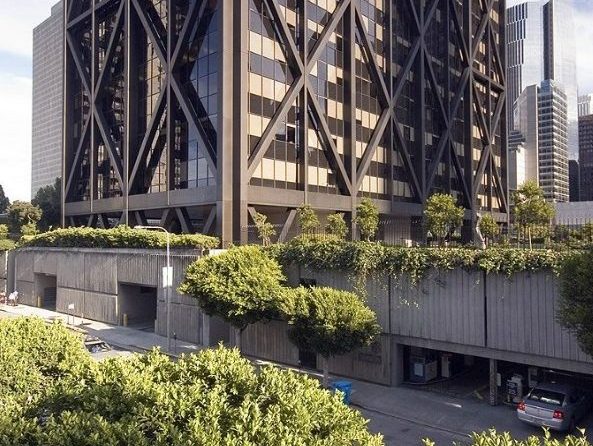 S.F. Public Works design engineers placed an emphasis on curtailing the significant amount of energy consumed by such a large ventilation system while running in accordance with the California Energy Code (Title 24) requirement to provide continuous, mechanical ventilation during garage-occupied hours. The NES digital TR100 Series was selected based on its proven track record of success in optimizing operational efficiencies while minimizing energy consumption.
Recurring Annual Savings of More Than 668,000 kWh Peak kW Demand Cut from 115 kW to just 8 kW – a 93% Savings
Real-time monitoring and data logging of post-installation energy consumption – a standard capability of each NES TR Series controller – shows the NES TR100 system is limiting the power (kW) consumption of the fan motors to just 7% of their combined full-speed power (kW) draw, which equates to a 93% savings in both kWh and peak kW demand. Moving forward, the cost to ventilate the garage will amount to just $750 a month – versus $10,900 a month without the NES system.