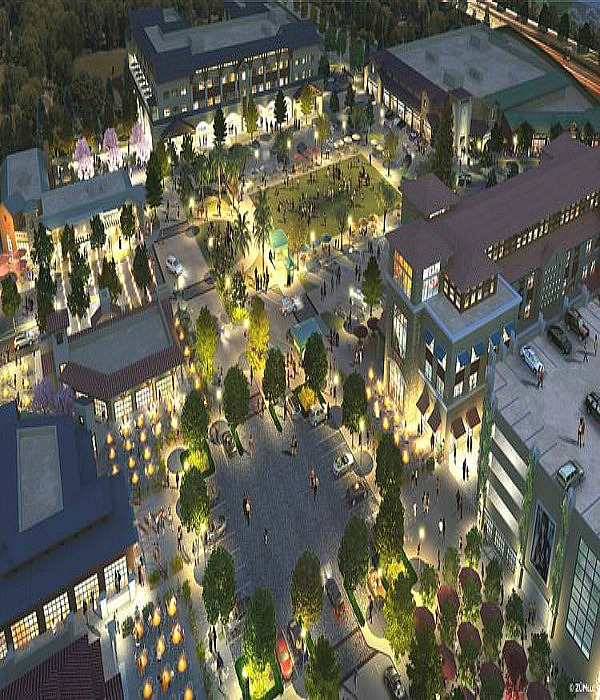 A new construction project in the heart of Silicon Valley with several sectors currently at completion phase or open / occupied, Main Street Cupertino is an innovative, mixed-use neighborhood, providing loft-style apartments, a business-oriented hotel, class A office space and top-rated restaurants, cafés and boutiques — and a 1,370-space garage.
The Challenge / Savings Opportunity
The property developer wanted cutting-edge garage ventilation control technology to help offset the energy consumption of a total of 20 exhaust and supply fan-motor units — a combined 83 HP — programmed to run on a 24/7 basis. Detailed calculations showed that, without any means of control in place, and at a utility rate of $0.205/kWh, the property's garage ventilation would consume 526,904 kWh and 60.15 peak kW a year at a cost of more than $108,000.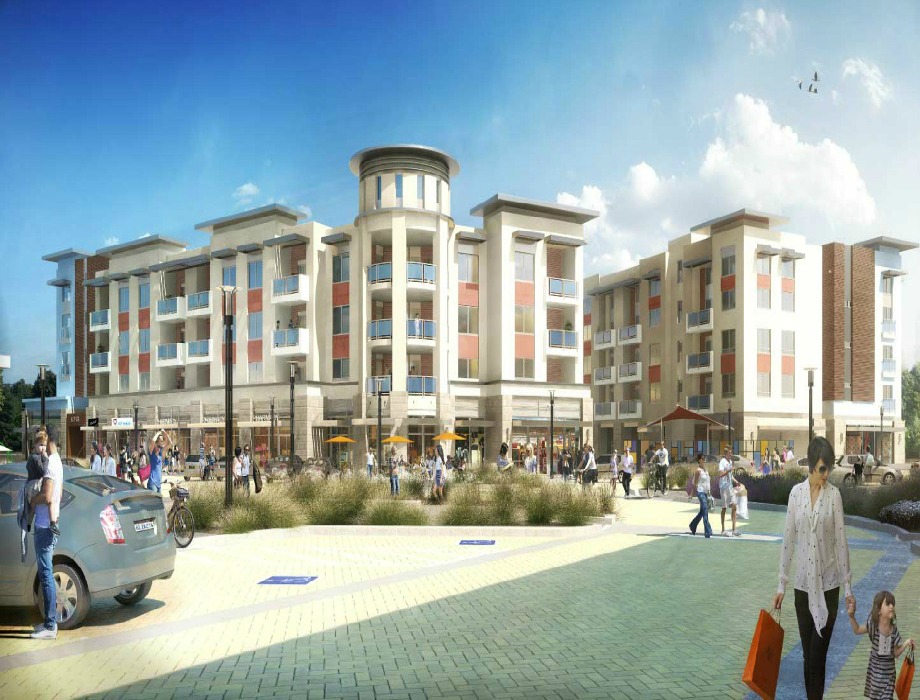 NES installed its digital TR50 garage control system, which is built on Tridium's powerful and durable JACE controller utilizing Niagara programming. The NES TR50 provides optimum functionality and system features, including scalability, and an "open" communications platform. It integrates a web server that enables system status checks and adjustments from any remote location, and it has the ability to interface with variable frequency drive (VFD) technology to track real-time energy consumption / savings.
Generates $102,600 Cost Savings Per Year The NPV on a project cost of $117,232 exceeds $1.18 million (net of investment)
Comprehensive post-installation data logging — executed by the NES TR50 — showed kWh consumption and peak kW demand being reduced by 500,559 kWh and 58.59 kW, respectively — 97.4%. Property management's cost to ventilate its garage will now amount to just $450 a month — versus $9,000 a month without the NES system — providing minimum cash inflow (from the savings) exceeding $1.4 million throughout the 15-year lifespan of our system. The NES system pays for itself in only 13.7 months.