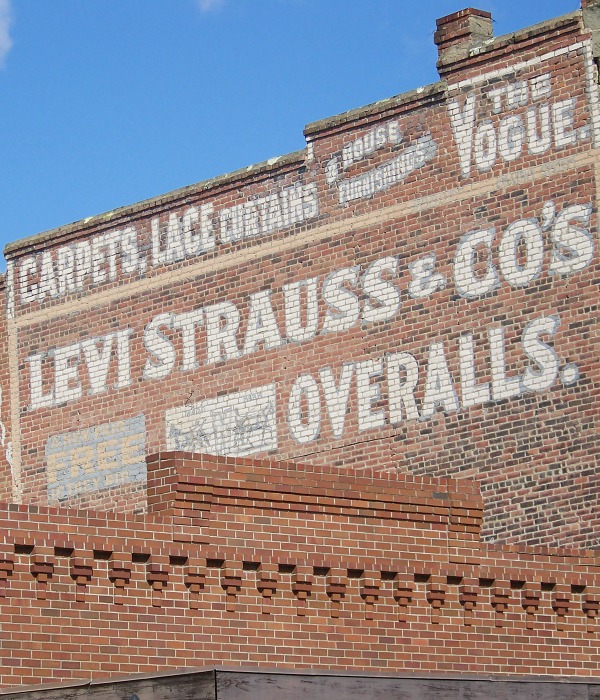 1155 Battery Street houses the corporate headquarters of Levi Strauss & Co. It is the hub of the Levi Plaza office complex, which the San Francisco Business Times calls "the only true corporate campus in San Francisco."
Power (kW) measurements taken by NES showed the combined HP and runtimes of the two (2) garage fan motors — equating to 3,129 hours per year, per fan motor — resulted in 34,389 kWh being consumed annually, with a correlating peak-period demand of 10.99 kW. Levi's electric utility rate is $0.1483/kWh, so its pre-retrofit cost to ventilate the below-grade garage amounted to $5,100 annually.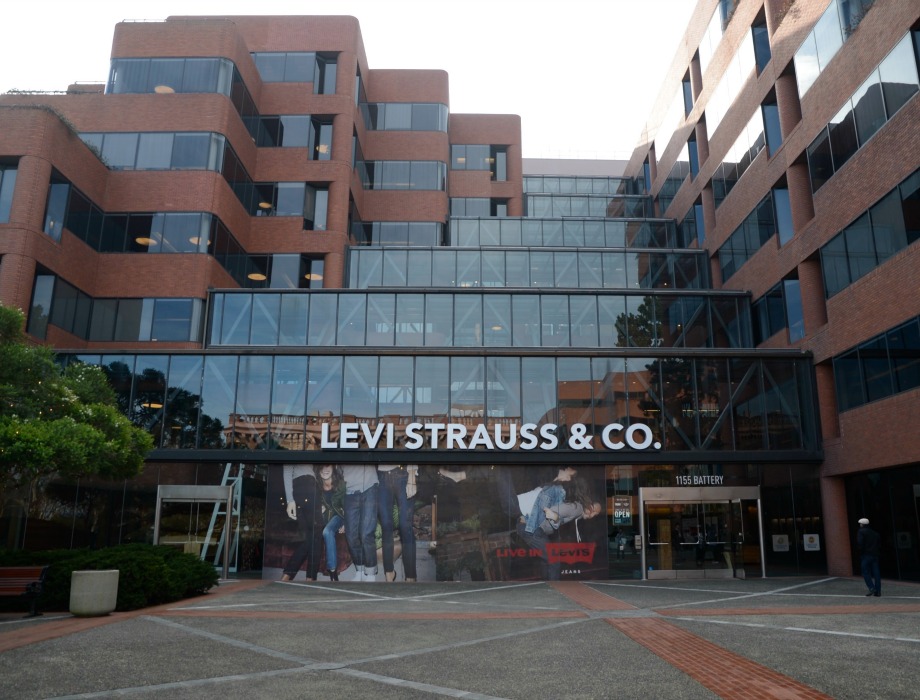 In December 2015, NES installed its FG-20 digital, demand-control ventilation (DCV) system for commercial garages. Levi's facility management selected the BACnet-communicating, web-enabled version of the FG-20 system. As such, Levi's chief engineer can set and manage the system's operational parameters from his desktop, with real-time views of system performance, as well trend operator-selectable metrics, e.g., average CO concentrations.
95.4% kWh and Peak kW Demand Savings Garage Ventilation Costs Now Just $237 a year
Data logging of kW consumption showed the NES FG-20 garage DCV system reduced the garage fan motors' combined kWh consumption by 32,791 kWh a year – a 95.4% savings. Peak kW demand was reduced by 10.48 kW, which also equates to a 95.4% savings. The energy cost savings amounted to $4,863 annually – also a 95.4% savings.